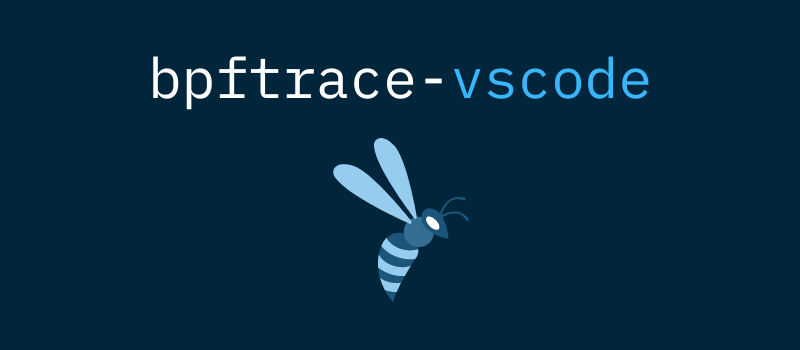 bpftrace-vscode​
We've released a new open source project today: bpftrace-vscode, a VS Code plugin for bpftrace.
We've started off with syntax highlighting for now to aid developers in understanding their scripts a better bit, but we're ideating on other ways of leveraging the VS Code API. You can even use the plugin on the web version of VS Code!
In alignment with bpftrace, we've licensed this plugin under the Apache License, Version 2.0.
Happy eBPF hacking!